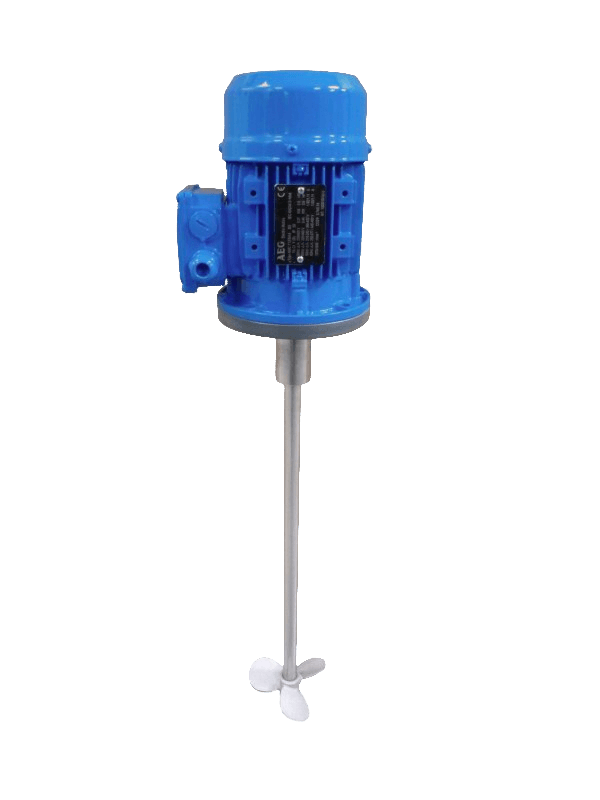 Agitators and mixers
Chemfeed is your trusted supplier for agitators and mixers. Whether you are looking for agitators for small drums or tanks, or need a large agitator, Chemfeed can provide you with the right model for your requirements. Low or high viscosity liquids, chemically aggressive or not, ATEX or FDA certified; Chemfeed has a suitable model for every application.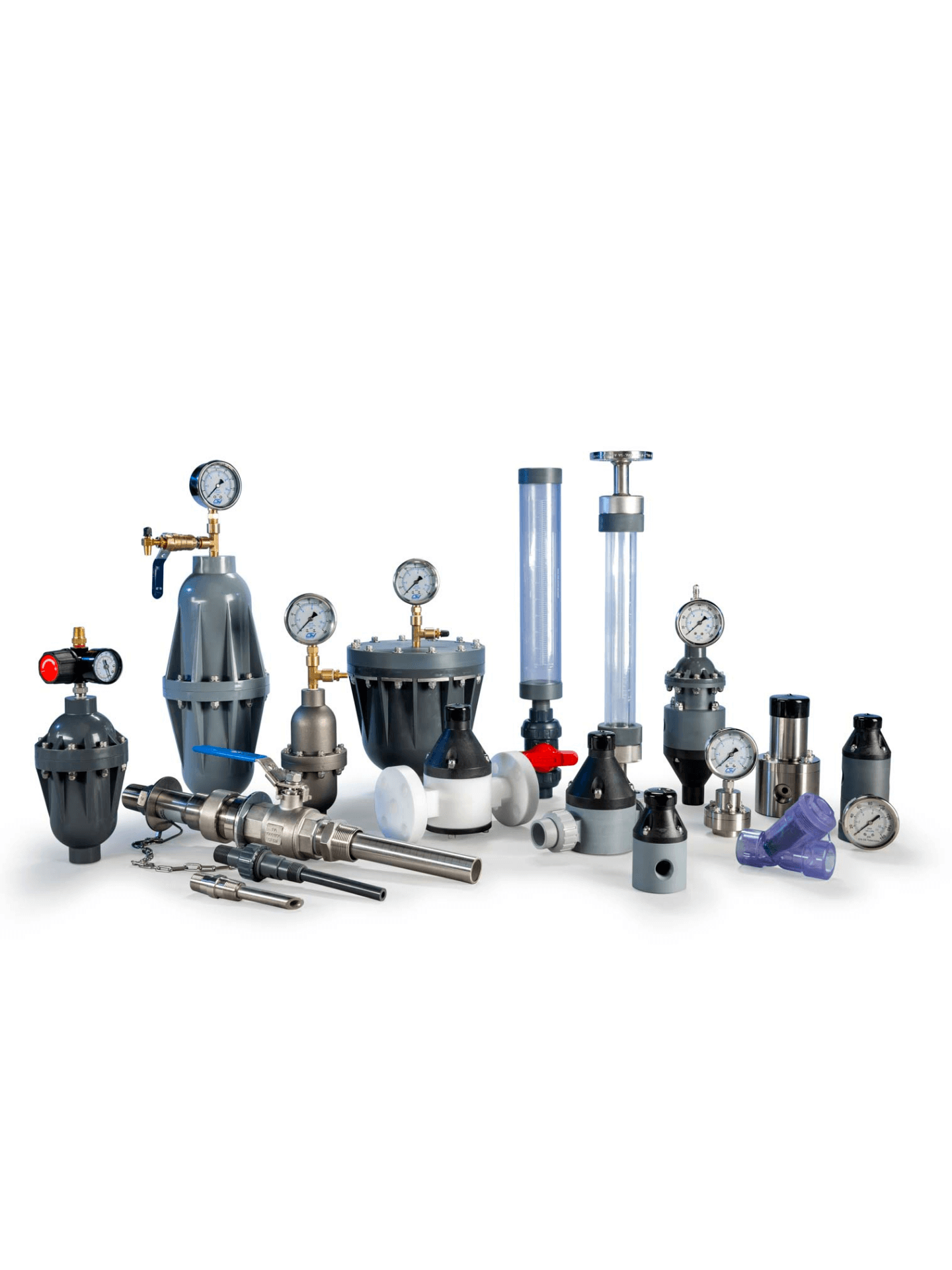 Accessories for dosing technology
For several years now, Chemfeed has been the exclusive distributor of the Griffco Valves product line. Griffco Valves manufactures a wide range of back pressure valves, pressure relief valves, injection valves, pulsation dampeners, calibration columns and diaphragm pressure gauges. Available in the materials PVC, CPVC, PP, PVDF, PTFE, 316 SS and Hastelloy C.
MultiFlexBlock
The patented MULTI FLEX BLOCK® was designed to make the emptying, filling or monitoring of IBC tanks or other tanks for the storage of chemicals safer and more convenient.
The MULTI FLEX BLOCK® is available in three standard versions. PE-natural, PE FDA-compliant, PE-EL (ATEX Zone 1 & 2). A PVDF version is also available on request.